In this fast-paced world, everything is in
constant motion. Everyone hurriedly moves from one place to another. Things are
rapidly changing from once-there establishments to newly-built structures
serving your harried lifestyle. It can get tiring for sure and at some point,
you'll need to step back for a while.
Amidst this swift shift of things, life
tells us to slow down to keep the balance. Slowing down is to take that break
in the usual rat race and recognize the finer things around you, such as Beautification Beauty Salon. What's more
basic than calmly breathing in the air that's waiting for you to appreciate?
Look no further than your own reflection and treasure the thought that you are
alive and healthy to experience what the world has to offer. Now, take that
retreat as a gift to your body's wellness. You'd be surprised there are small
corners that can provide you with what you actually need.
Beauty salons in Nottingham abound
everywhere and Beautification caters to your pampering needs, from the basic to
the sophisticated treatments. Tucked conveniently in Nottingham City Center,
theirs is a world of their own. You'll be transported in a zen-like space where
you are spoiled down to your every whim with their services complete from head
to foot.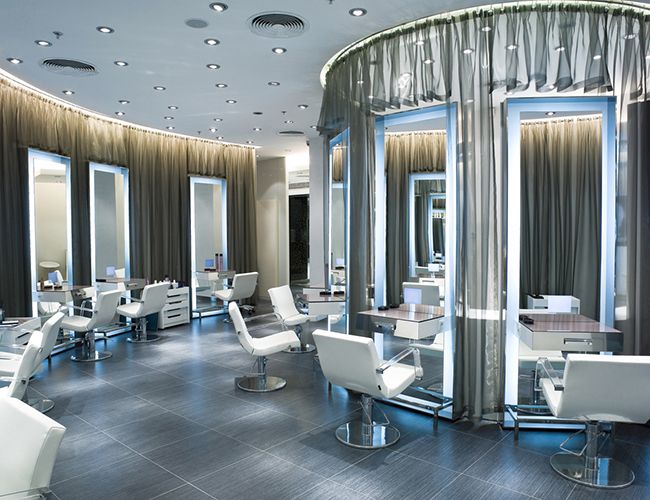 Services offered
Head
Indulge in luxurious organic facials that
specializes in the ultimate skin care right for your skin type. The powerful
antioxidant Japanese Ocha or skin repairing Organic Rose are a few of the
finest ingredients to give your skin the pampering it deserves. Anti-aging
treatments and facial gym workouts keep the facial structure in check for any
fine lines. The eyes and the area around it are susceptible to damage that
cooling components need to be absorbed by the skin to leave your eyes renewed.
Aesthetics-wise, get that eyebrow and eyelash treatments as they skillfully
frame the face with the right arch accentuated by long and volumized lashes.
Body
Rev up with signature body massages to
revitalize those sore muscles with invigorating scrubs and aromatherapy. Detox
with with blended lemongrass and mandarin or rejuvenate with wild peppermint or
eucalyptus. However way you want it, you'll get your buck's worth for that
60-90 minute treatment. Perk up your nails with a mani-pedi using quality
polish that will last. Should you decide on a more advanced body experience, go
for their body wrap or liposuction for an instant removal of those unwanted
fats.
Specialized services
Besides the usual cosmetic salon treatment,
mothers-to-be are treated to a day of pampering with specially-designed
techniques that will benefit the baby too. The whole body treatment is adapted
for the fragile state of motherhood as she awaits for the new arrival. Choose
from the different spray tan shades to flaunt that rich healthy-looking tan in
minutes. Book your appointment with their certified MAC Pro make-up artist and
strut in quiet elegance that leaves you feeling oh-so-beautiful. Who says
salons are just for ladies? Men are given their own pampering from head to toe
with first-rate products and superior service.
With a myriad of services offered by
Beautification, there's always something that will fit your needs and
lifestyle. Enjoy a relaxing time in this salon/spa where you get to unwind with
a friend/partner, or simply a me-time you have long deserved. Just always
remember to ease up with your daily stresses and boost your energy as you
prepare for another work week ahead.
---